We understand that it's frustrating to pay a lot of money for slow internet, so we've got you covered! Our network is 100% fiber providing reliability and speed.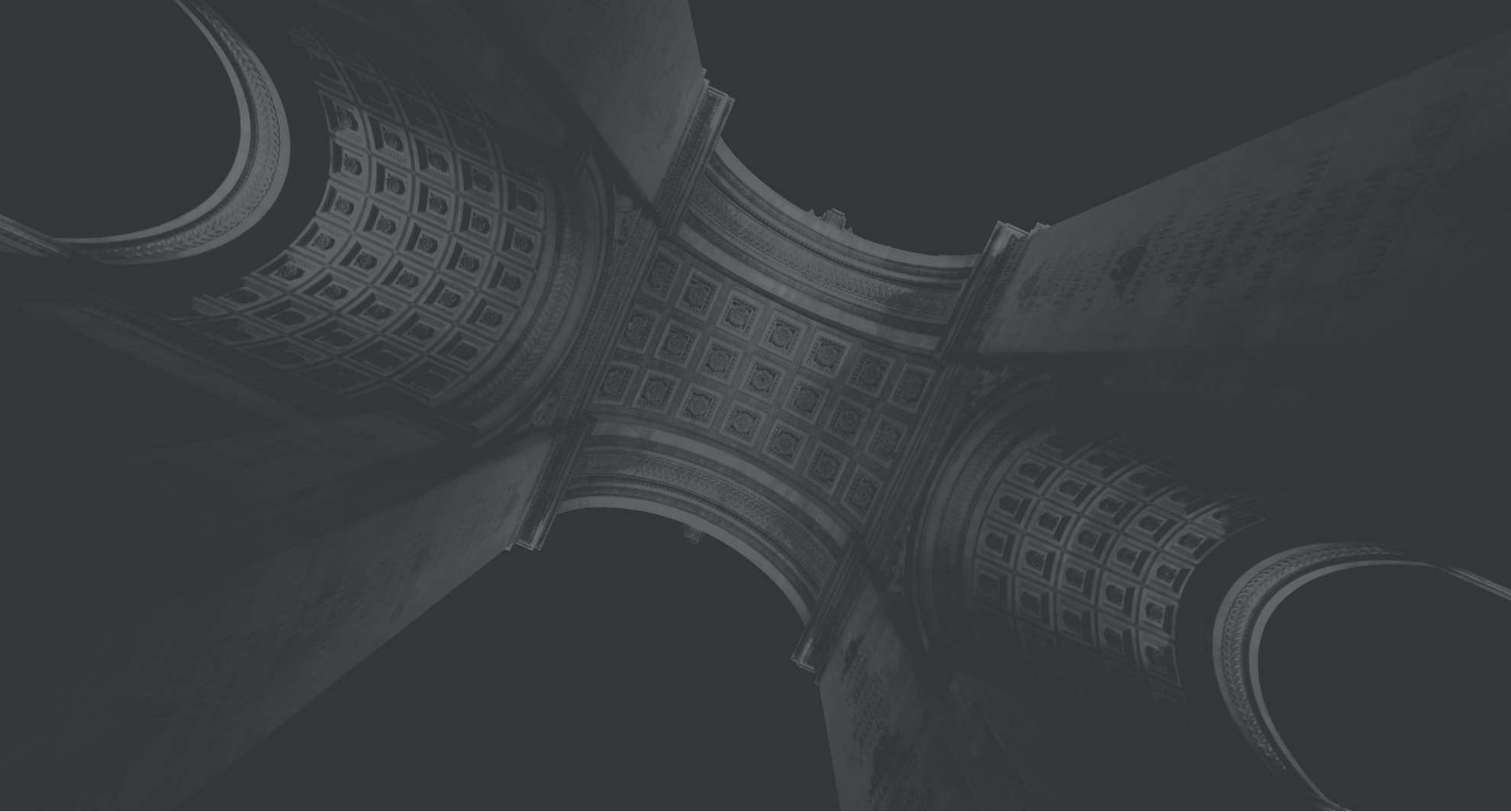 FAST SPEEDS FOR AFFORDABLE PRICES
Having a young family in this area, we understand the importance of quality internet service.  Unfortunately, many in the community, like us, do not have great options and so SureFire Internet was created.  Our goal is to serve our neighbors with a quality fiber option and make worrying about internet a thing of the past.
BASIC
75 Mbps down

75 Mbps upload

Unlimited bandwidth
ULTIMATE
250 Mbps down

250 Mbps upload

Unlimited bandwidth
DELUXE
1 Gbps down

1 Gbps upload

Unlimited bandwidth