WHAT IS FUND YOUR FIBER?
Fund Your Fiber is SureFire Internet's prepaid program that enables communities to come together and fund a portion of the fiber buildout in their area.
It's no secret that the planning, drilling, installing, and connecting of a fiber network takes time and A LOT of money! But, with Fund Your Fiber, SureFire can prioritize your area and get your community connected sooner.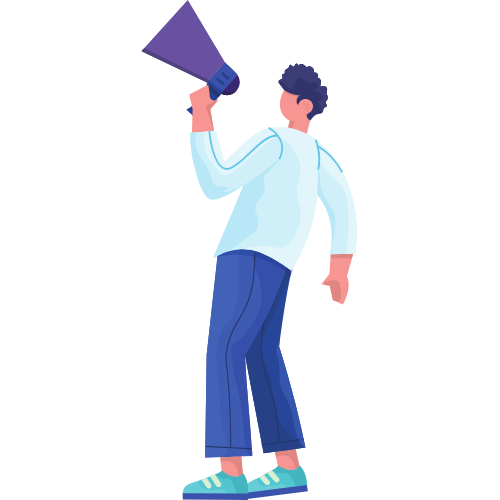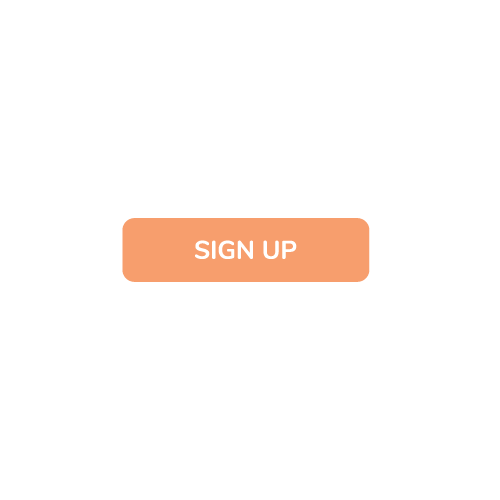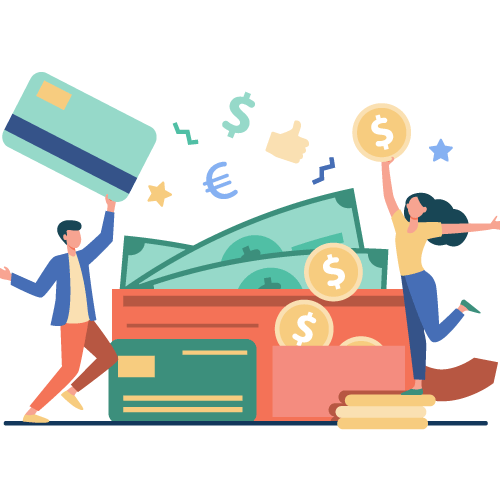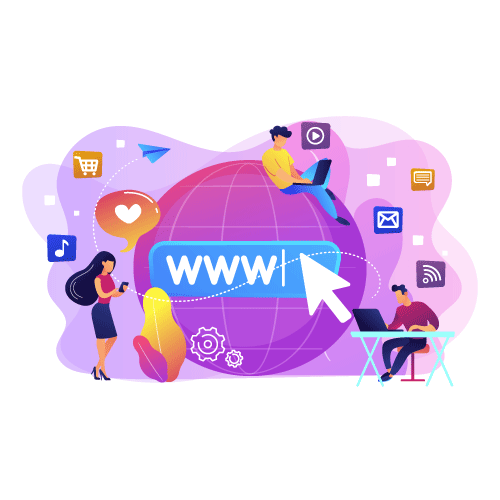 STEP 1:
SPREAD THE WORD
Get ready to knock some doors and host those block parties to get the word out about SureFire Internet!
Feel free to share SureFire's Fund Your Fiber flyer and other materials. Let us know how we can help getting your community on board!
STEP 2:
SIGN UP ONLINE
Go online and sign up at SureFireInternet.com. On the Sign Up page, select the Fund Your Fiber sign up option. You will be asked to commit a refundable $20 fee as part of your sign up. This fee assures us of your interest and helps jumpstart the financing process.
STEP 3:
COMPLETE PREPAYMENT
When the needed interest level is met, SureFire will notify you to complete the required prepayment.
This fee will be $280 (for a total of $300). At this point the money is no longer refundable, but don't worry, this money will come back to you through your first year of discounted service!
STEP 4:
GET CONNECTED
With your financing complete, construction can begin! The buildout usually takes approximately 6-8 weeks and once completed, we will get you connected!
READY FOR A CHANGE? WE CAN HELP