Get the power of fast in-home internet. Surefire Internet is continually expanding its Fiber Internet network that can deliver Internet speeds up to 1 Gbps (Speed may not be available in your area). Plus you can connect multiple devices with super-fast in-home WiFi.
Get the best WiFi experience for you
The Fastest Internet
Introducing fiber internet that's as fast as a gig, with our top speeds and latest service, on the most reliable Gig-speed network.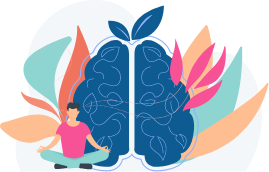 Total Peace of Mind
Gone are the days of worrying about if your internet connection will cut out or slow down dramatically. We provide the most stable Gig-speed network.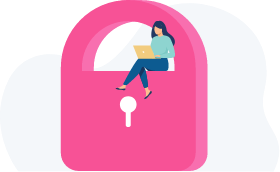 Safe and Secure
Trust that your internet connection with provide you with not only speed and stability, but also security and protecting your valuable information.
READY FOR A CHANGE? WE CAN HELP